After a full day program, great events such as Gala Dinner and Beach Party are organized for entertainment, relaxation and further networking!

Gala Dinner at Porto Palace Roof Garden "Ursa Major" (ISFOE16 & NN16) – Tuesday July 5th
The Gala Dinner will take place at Porto Palace Conference Centre & Hotel Roof Garden on Tuesday July 5th, after 8.30 pm. You will have the opportunity to be part of a Greek Traditional Night with Greek food and dancing!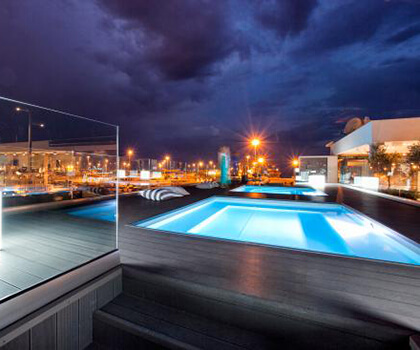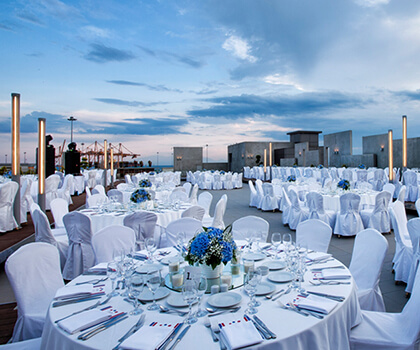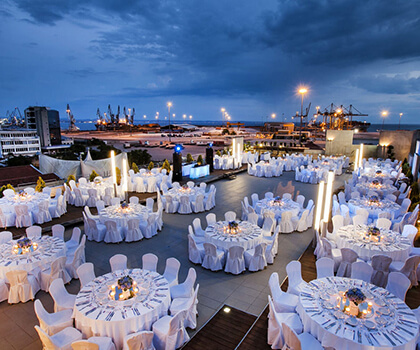 Beach Party at Riviera (Aggelochori) – Wednesday July 6th
The Beach Party will take place at Beach Bar "Riviera" on Wednesday July 6th, after the ISFOE16 and NN16 Sessions. Departure will start from the Porto Palace Conference Centre & Hotel at 5.45 pm.
Be prepared for Greek traditional food and dancing by the sea!