Exhibition Options
Booth Costs
ACADEMIC
2m2 (1 side open)
800 euros
STARTUP
3

m

2

(1 side open)

1100 euros
MINIMAL
4m2 (1 side open)
1300 euros
STANDARD
9m2 (2 sides open)
2000 euros
LARGE
18m2 (3 sides open)
3800 euros
Benefits
Depending on the booth size, one or more FREE registrations for the chosen Conference (either NN16 or ISFOE16).
ACADEMIC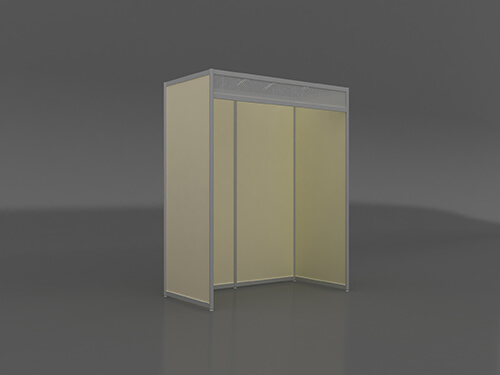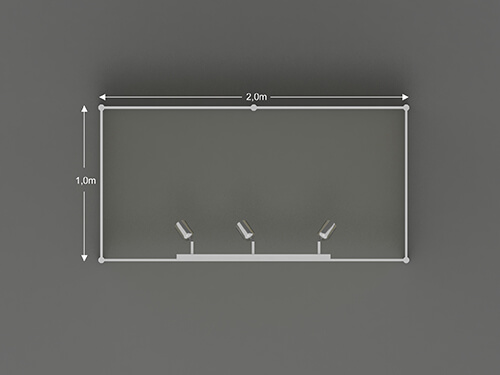 STARTUP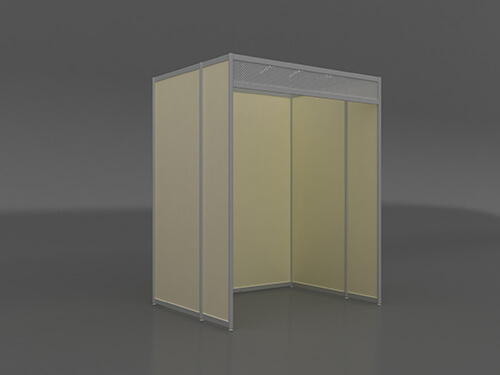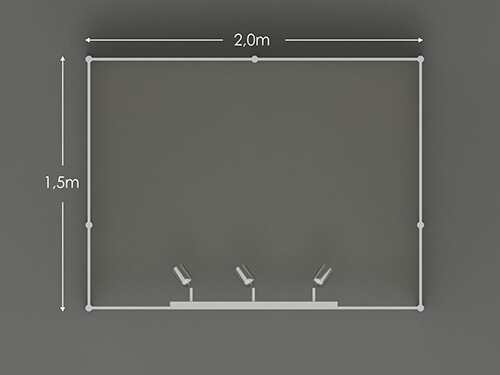 MINIMAL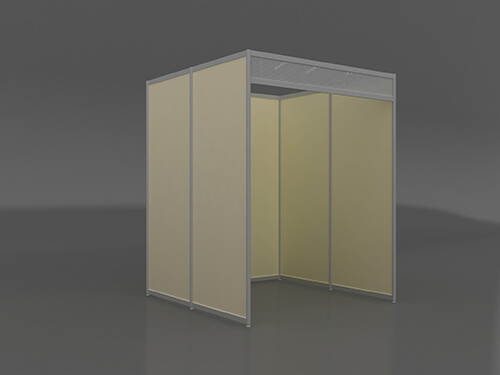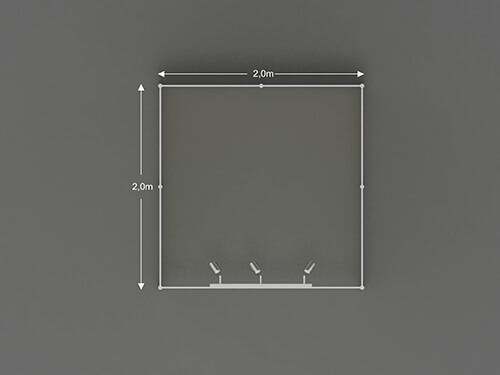 STANDARD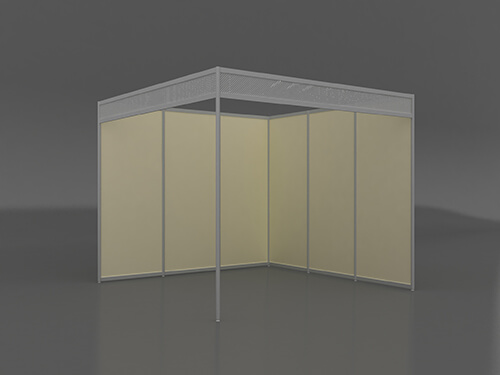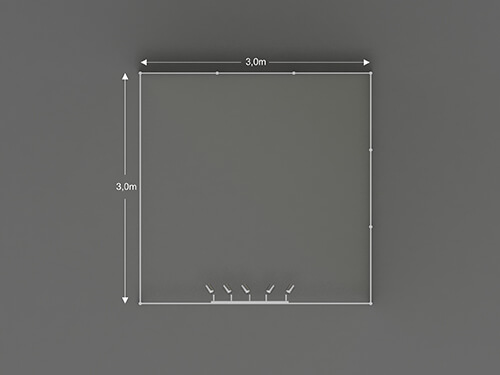 LARGE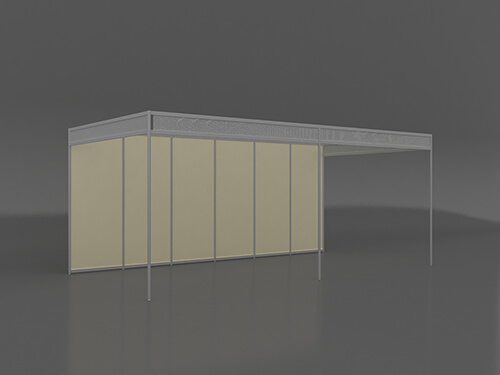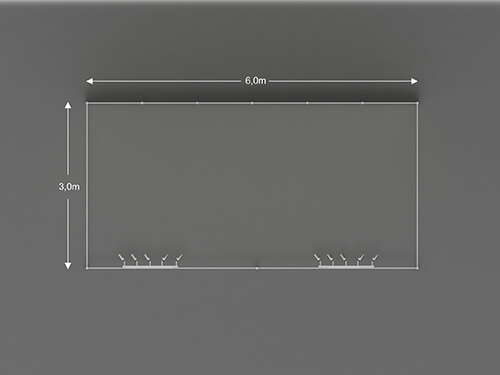 The above mentioned rates include Standard Booth Equipment:
Structure: The stand structure will be aluminium silver color octanorm. The construction height will be 2.50m.
Panel: The panels used for the stand construction will be MDF vested with PVC beige color.
Fascia-roof: A fascia is constructed from the height of 2.20m and till 2.50m, made by structure of silver aluminium and filling with silver panels.
Sign: The sign placed on the fascia, hosts your logo name with black self-adhesive vinyl letters. Several other self-adhesive vinyl logos are placed on the top part of each display system.
Lighting: In the stand area will be lighting mirror spots (set of 5) per 9 sq.m and a socket per stand.
If you are looking for extra equipment, besides the above, you can find more information by downloading the following file.

Sponsorship Options
Becoming a sponsor of the NANOTEXNOLOGY is a perfect way to increase your company's visibility at the largest scientific event for Organic Electronics & Nanotechnology in Southern Europe. There are several sponsorship opportunities available, ranging from event sponsorships, to targeted promotional opportunities such as banners, receptions, lanyards, badge inserts, etc.
There is a list of various sponsorship options depending on your interest.
A few examples are described below:
SPONSORSHIP OPTIONS
COMPANY'S LOGO
half page in Abstract book (either NN16 or ISFOE16)
300 euros
COMPANY'S LOGO
full page in the Abstract book (either NN16 or ISFOE16)
500 euros
COMPANY'S FLYER
(up to A4 size and unlimited pages) to be put at the
NANOTEXNOLOGY Registration Desk
500 euros
COMPANY'S FLYER, BROCHURE OR BOOKLET
(up to A4 size and not more than 5 double size pages) for all
the chosen Conference's bags (either NN16 or ISFOE16)
800 euros
EXCLUSIVE
Sponsor one of NANOTEXNOLOGY's Social Events e.g. coffee
breaks or Lunches or Dinners for the events - Depending on
the type of Social Event you will choose
1000-6000 euros
... and many more to choose from!
---
In order to arrange your Exhibitor and Sponsorship package, please contact:
Mr Antonis Theodosiou

+30 2310 998091


This email address is being protected from spambots. You need JavaScript enabled to view it.